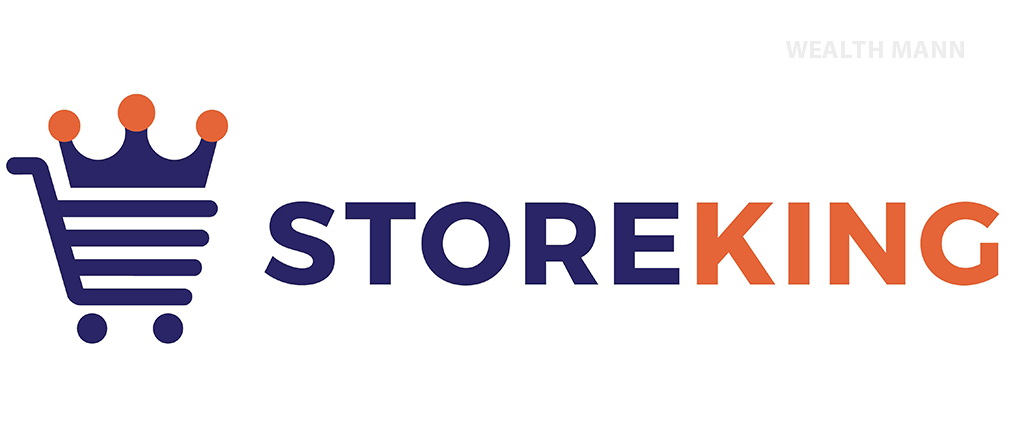 About the client
Store King is an e-commerce enterprise focusing on rural India. They facilitate local kirana shops ( mom and pop stores) to deliver products to customers around them without the shops needing to own any inventory. Store King's goal is to address the last mile delivery challenge. In other words, they wanted to service the rural section where big e-commerce giants found it challenging to deliver their products.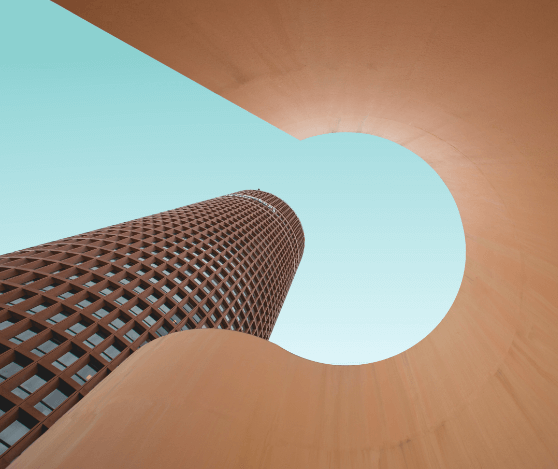 Challenge
When Store King approached Pace Wisdom back in 2013, they wanted to design an 'assisted e-commerce' app to be used by end customers of rural India. The purpose of the app was to enable the rural folks to place orders for products and be able to receive them via Store local shops that were associated with Store king. The app had to be made available in four south Indian vernacular languages in addition to English.
Those were the days when slow mobile data was an expensive thing in metropolitan cities in India. 3G networks were nearly unavailable in rural villages and 2G service was slow and expensive. We had to work around the sparse availability of mobile internet in tier 2 and tier 3 cities in India while providing them with access to millions of products via online catalogue.
Our Approach
First, we designed an android app that could communicate with the Store king servers via SMS. Then,we assigned product codes to each item in the catalogue. Whenever a customer wanted to buy a product, the Store king app would send the associated product code to the servers as SMS and receive a response from the server in the form of another SMS. Thus, within 2-3 SMS exchanges, the purchase could be completed. Few days later, the product would be delivered to the associated local shop in the customer's village.
Features of the app

Offline product search with advanced filters

Product catalogue with pictures and description

Offline integration of wallet with OTP verification

Check for stock availability/ request for products when not available in stock/ receive information if it is sold out and would not be restocked (this info is received by the customer as a response from server)

Whenever the phone is connected to the internet, display daily deals and also facilitate online search

A detailed 'help' section in the app to assist the customers

Maintenance of user profile with delivery address of the local dealer