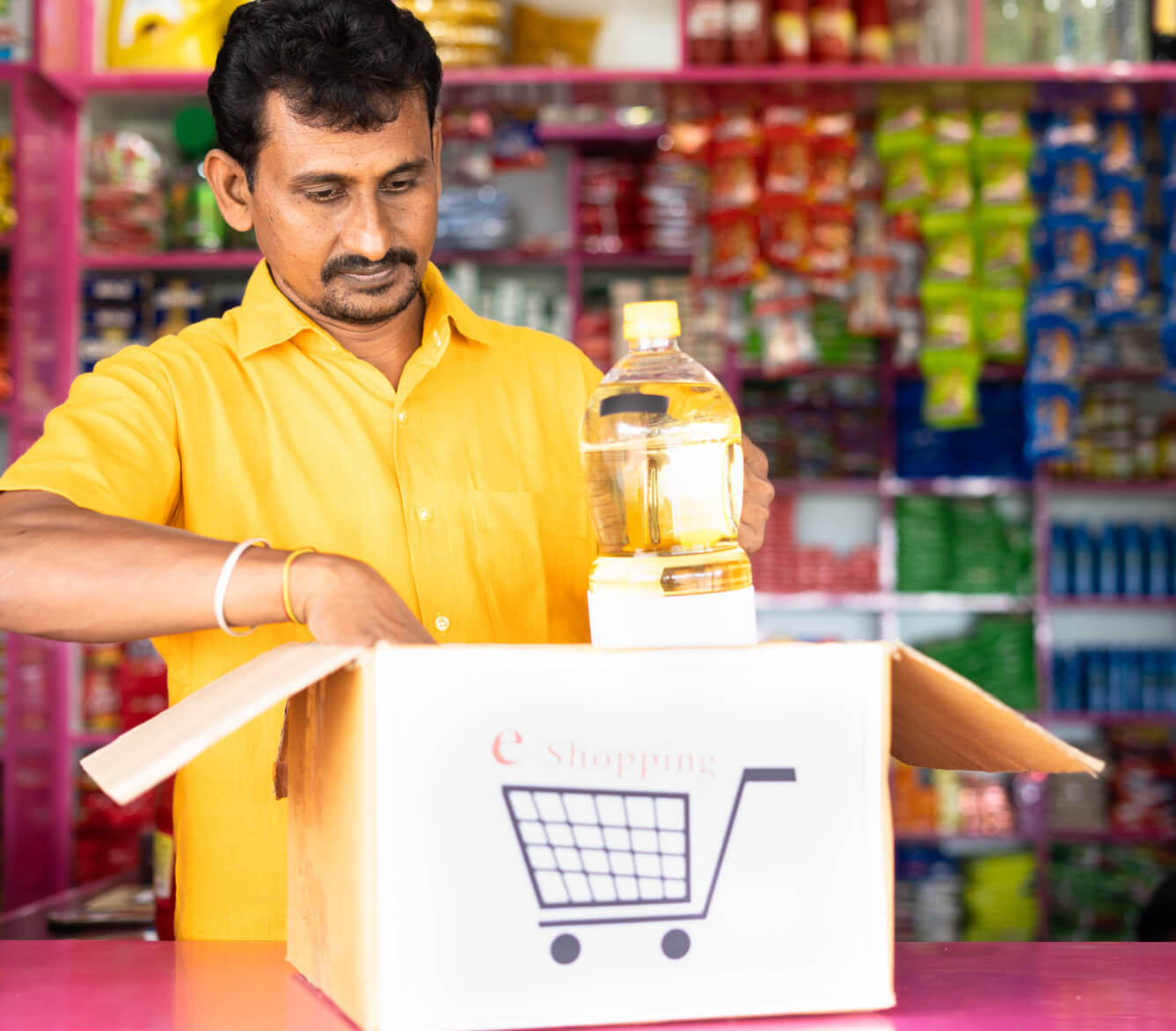 About the client
Store King is an e-commerce enterprise that focuses on rural India. The company helps local Kirana shops (mom and pop stores) deliver products to customers without the need for inventory. Store King's goal is to address the last-mile delivery challenge, specifically in rural areas where larger e-commerce companies may struggle to reach customers.
Challenge
When Store King approached Pace Wisdom in 2013, they wanted to design an "assisted e-commerce" app for rural customers in India. The app would allow users to place orders for products and receive them through local shops associated with Store King. The app needed to be available in four South Indian vernacular languages in addition to English.
At the time, slow mobile data was expensive and hard to come by in India, even in metropolitan areas. 3G networks were largely unavailable in rural villages, and 2G service was slow and expensive. We had to work around these challenges to provide access to millions of products through an online catalog, despite the sparse availability of mobile internet in tier 2 and tier 3 cities
Solution
At Pace Wisdom, we found our client's requirements to be both challenging and exciting. We were eager to rise to the challenge and deliver a high-quality product that met their needs and exceeded their expectations. Considering the limited availability of mobile internet in rural India, we decided to use SMS gateway technology to communicate with StoreKing servers. The Android app we designed was preloaded with a product catalog and associated product codes. When a customer wanted to buy a product, the app would send the code to the servers via SMS and receive a response in the form of another SMS. This allowed customers to complete a purchase in just 2-3 SMS exchanges.
Despite the non-dependency of the application on the internet, it provides all e-commerce features such as product search and advanced filters, a product catalog with images and description, integration of wallet with OTP verification, and real-time updates on stock availability with a request for a product option. When connected to the internet, users can access daily deals and online search options. The application is capable of displaying nearly 3000 top deals with images and descriptions directly in built. The app also includes a help section for customers and allows them to view the delivery address of local dealers.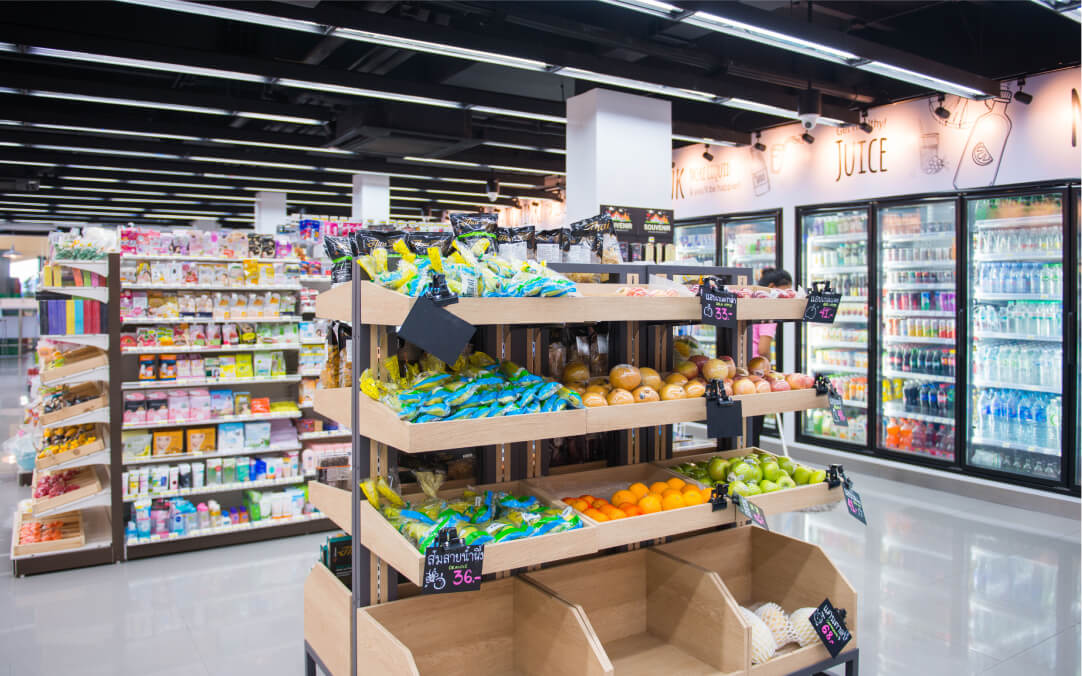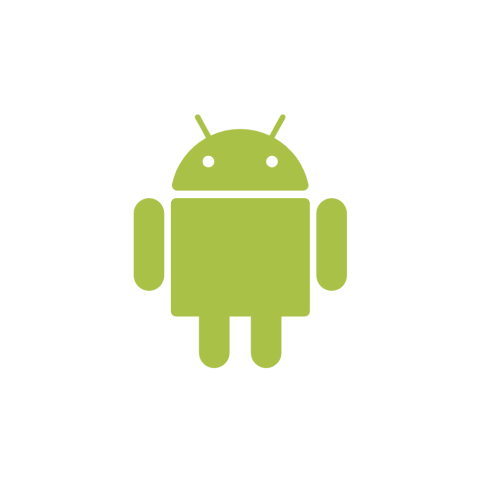 Technology used
The developed product is native to the Android operating system.
The mobile application has customers pan India
50k +
downloads all over India
4.2 stars
rating in Playstore by the users
Offline functioning of the application