Where business transformation and
self-discovery are two sides of the same coin
Careers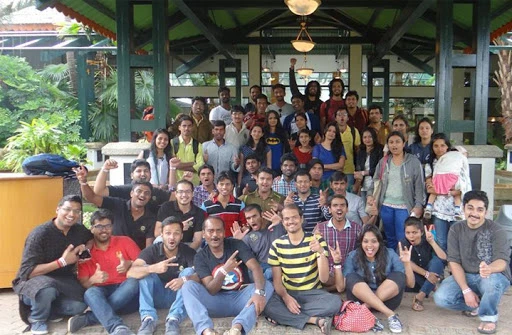 VISION
Life at Pacewisdom
Working at Pacewisdom is about working together to make a difference. Not just to our customers and the industry at large, but to team and self as well. Get hands-on experience in software development and create cutting-edge technology solutions to solve real-world problems.
We are team driven by core values of Integrity, Transparency, Passion, Learning, Ownership and Customer-Centricity. Thrive and grow in an environment that encourages collaboration and innovation with a set of highly motivated individuals.
Employee Testimonials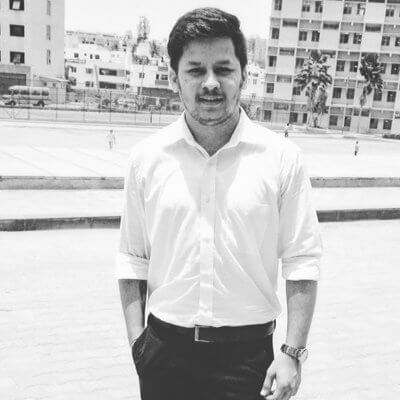 My journey started with Pace Wisdom from 4th Dec, Had a great welcome with Winter Wonder Land Event. It's been almost 2months, I had an amazing journey with QA Team and Rest. It's a right place for freshers to start the carrier. Management gives u right platform to work and learn new things. "East or West PACEWISDOM is Best"
Amith
QA Trainee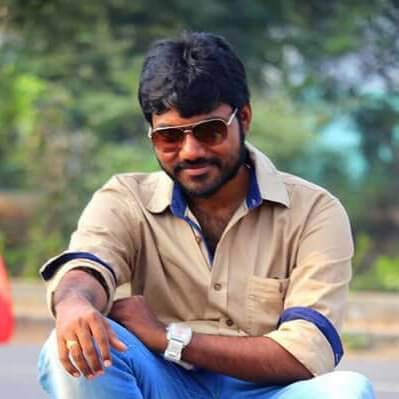 My work experience with Pace wisdom is too good. Employee friendly environment, can work peacefully. Here I learnt new concepts and gathered lot of knowledge. Coming to management, they are employee friendly. Here particularly I want to speak about my manager Shashank, he is a awesome human being, his way of behaviour towards employee is very good. I hope Pace wisdom should reach its height and should grow big and I want to do my part in it and finally thank you HR for initiating this event.
Pawan
iOS Developer