VISION
Life at Pacewisdom
Working at Pacewisdom is about working together to make a difference. Not just to our customers and the industry at large, but to team and self as well. Get hands-on experience in software development and create cutting-edge technology solutions to solve real-world problems.
We are team driven by core values of Integrity, Transparency, Passion, Learning, Ownership and Customer-Centricity. Thrive and grow in an environment that encourages collaboration and innovation with a set of highly motivated individuals.
Employee Testimonials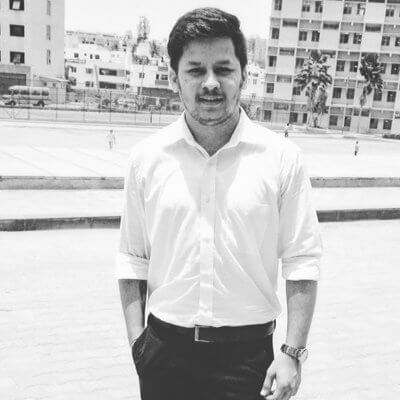 My journey started with Pace Wisdom from 4th Dec, Had a great welcome with Winter Wonder Land Event. It's been almost 2months, I had an amazing journey with QA Team and Rest. It's a right place for freshers to start the carrier. Management gives u right platform to work and learn new things. "East or West PACEWISDOM is Best"
Amith
QA Trainee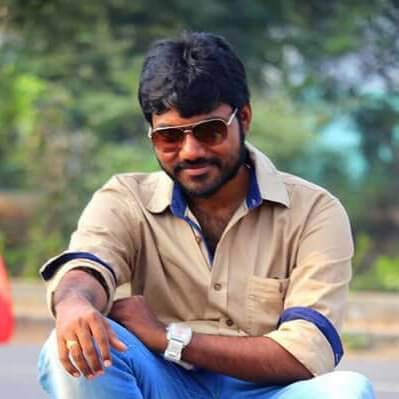 My work experience with Pace wisdom is too good. Employee friendly environment, can work peacefully. Here I learnt new concepts and gathered lot of knowledge. Coming to management, they are employee friendly. Here particularly I want to speak about my manager Shashank, he is a awesome human being, his way of behaviour towards employee is very good. I hope Pace wisdom should reach its height and should grow big and I want to do my part in it and finally thank you HR for initiating this event.
Pawan
iOS Developer
Team Values
At Pace Wisdom, our team is our greatest asset. We thrive on collaboration, innovation, and the shared commitment to excellence. Our core values shape the way we work, both with each other and with our clients:
Collaboration
We are a team of co-creators, advisors, and executioners working collaboratively to deliver the best to our customers. Teamwork is an essential mantra we believe in because, as a united front, we can catalyze innovation, increase productivity and boost customer and team satisfaction.
Accountability
Accountability is a key principle that guides our actions. We are passionate about technology and it is a way of life for us. We take pride in the work we do and strive to provide the best possible service to our clients. By taking ownership of our clients' brands, we are inspired to continuously improve and innovate. We are dedicated to delivering high-quality work and exceeding expectations.
Reasoning
We never disembark from the journey of learning. Our inquisitiveness drives us to innovate and break new ground while our experiential learnings that drive us towards excellence. learnings that drive us towards excellence.
Ethical
We are a team that is strongly wired on integrity and we ensure to take the righteous route everytime. We are determined to progress in an ethical line of work.
Service Oriented
We make our customers' aspirations and challenges, our own. Empathy and Customer centricity is at the heart of every service we provide; often tailoring our services to meet our customer needs. Our transparent communication and open work culture keeps us free of potential pitfalls with our client and people relationships. This helps us retain our position as a trusted and resourceful partner.