Featured Success Story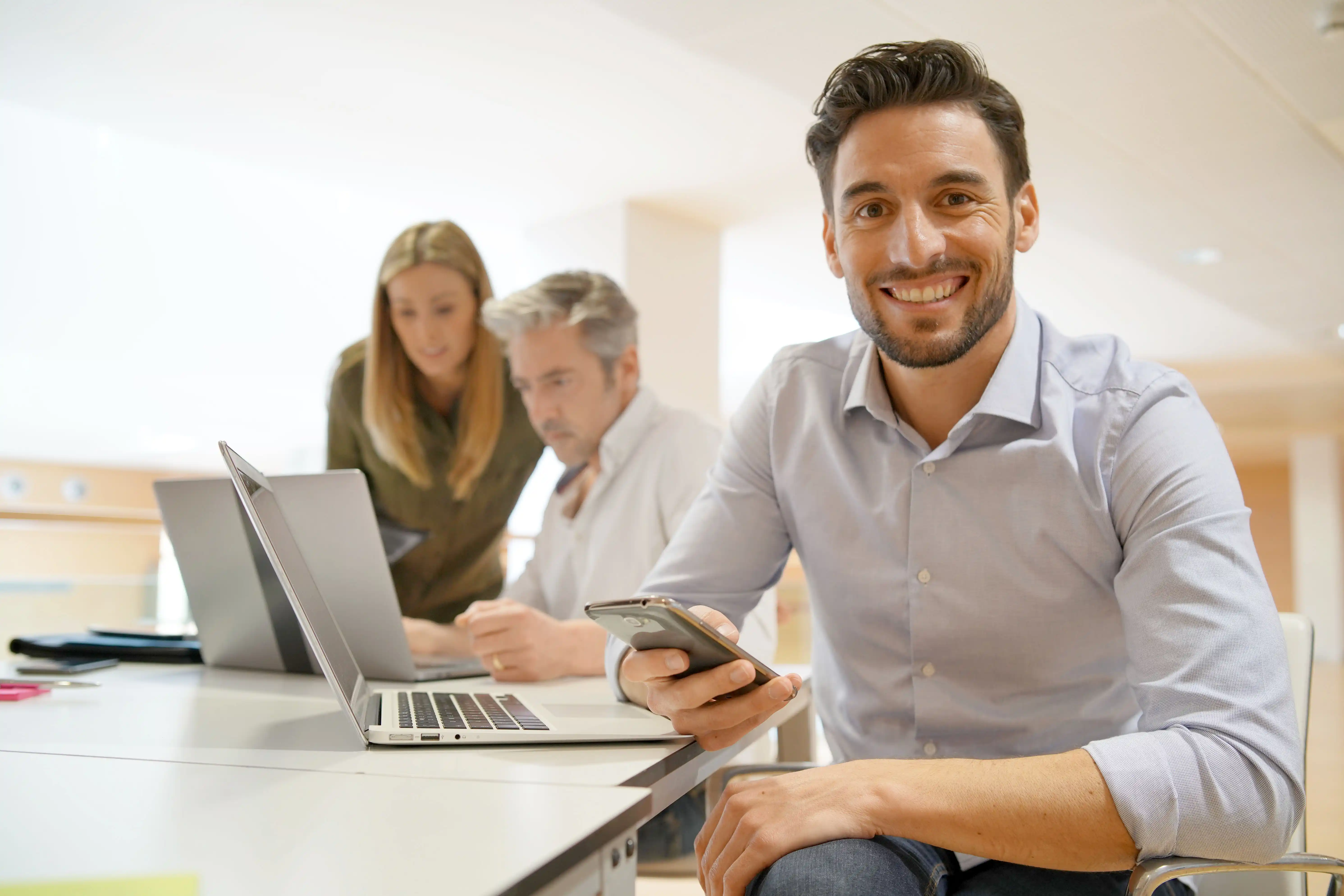 Pangaea X: Data analyst recruitment platform
A platform for discovering and sourcing skilled experts specialized in data analytics. Pace Wisdom developed the web platform, enabling businesses to post projects and invite bids from freelancers worldwide.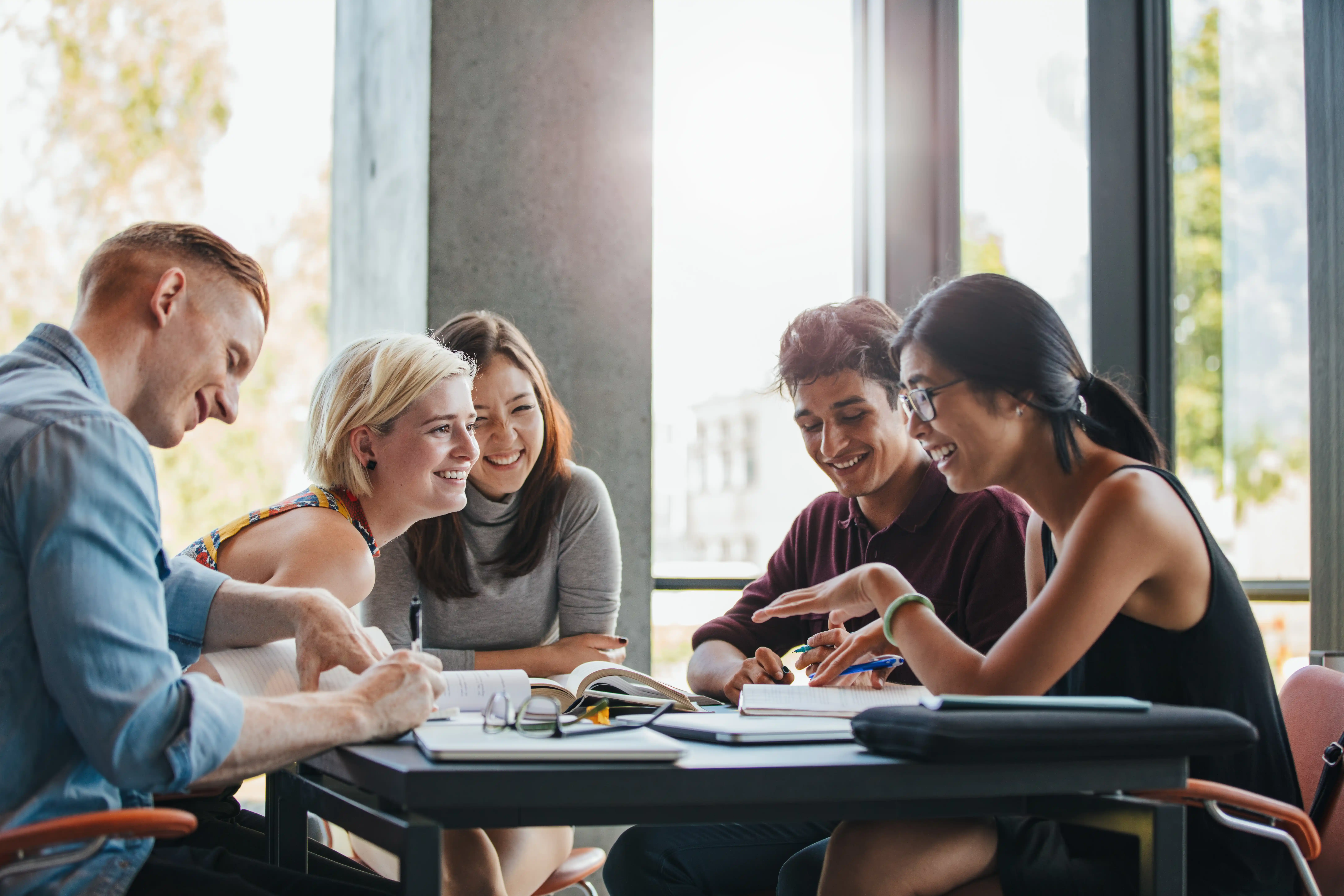 Flaunch: Platform to solve real-world challenges
A unique platform designed to enable young people worldwide to participate in challenges posed by non-profits and organizations and win rewards for innovative solutions. It was created to meet the needs of both students and teachers, with a focus on healthy competition and real-time updates challenges.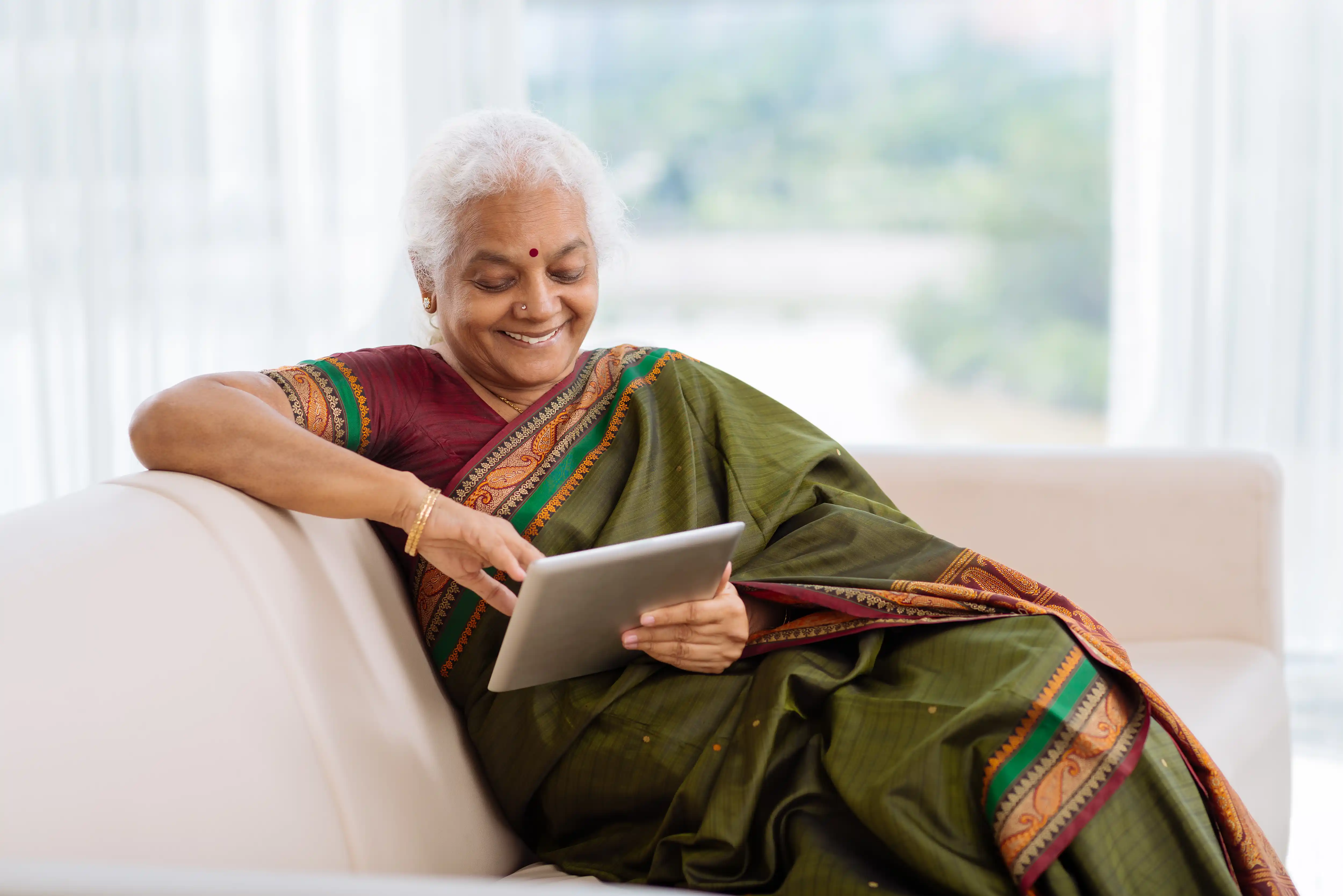 CPC Genie: Application for senior residents
A user-friendly mobile app for senior citizens that integrates all the services provided by Columbia Pacific Community along with an application for the operations team, the managers, and the other employees of CPC. These apps improved the efficiency of service and management, including emergency services and maintenance tickets in the community.