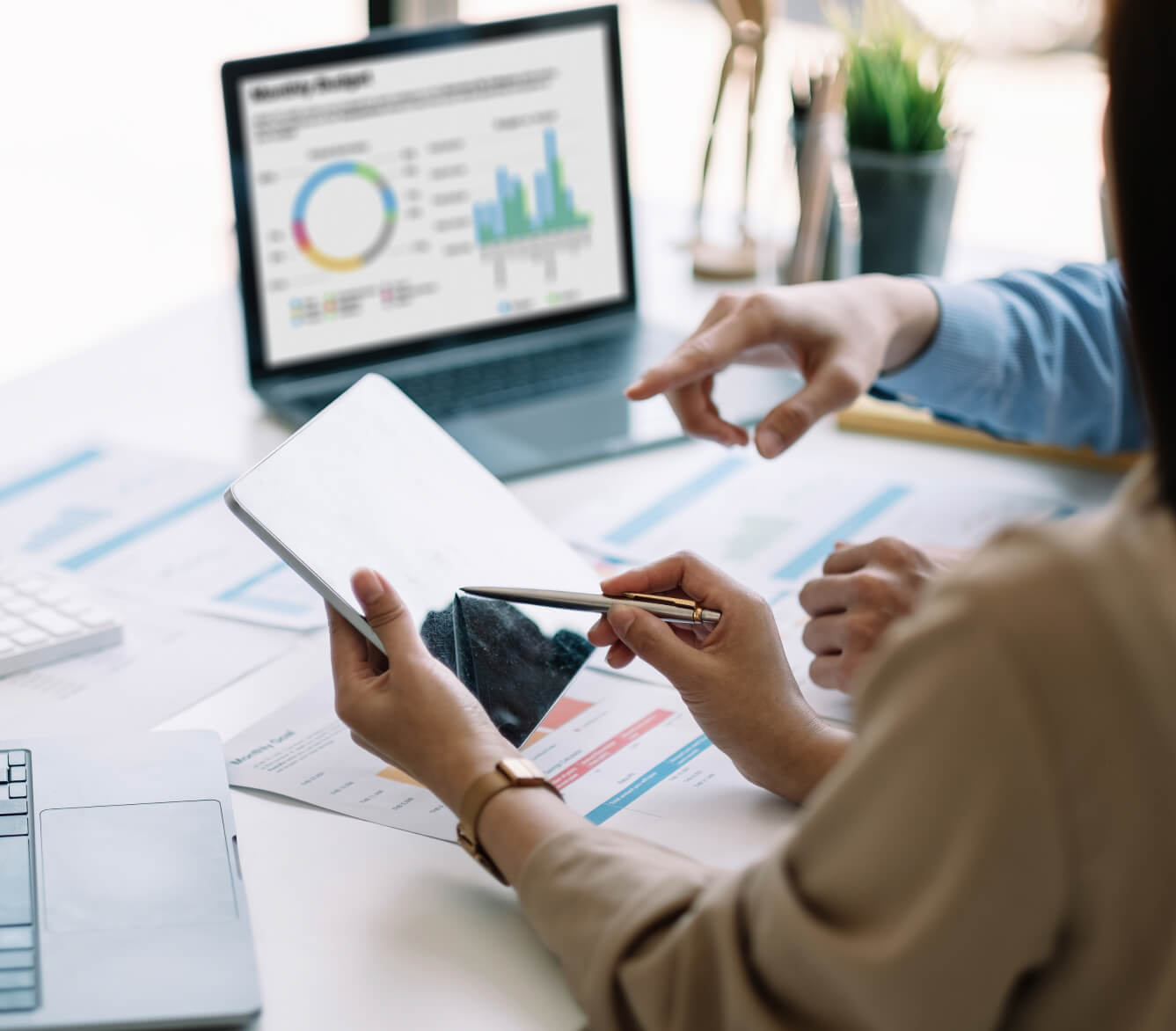 About the client
Wealth Junction Consultants Pvt Ltd is a financial planning and insurance brokerage company that has been serving customers for over 10 years. The company helps both individual and corporate clients with their financial planning, providing them with the tools and guidance they need to secure their financial future.
Challenge
Previously, the financial experts and agents at Wealth Junction Consultants relied on face-to-face interactions with their potential customers to provide information about their services and help them make investment decisions.
This model had several limitations, such as the need to coordinate the availability of both the financial expert and the client, and the inability to reach a larger audience. In order to overcome these challenges, the company has decided to move its operations completely to a web-based platform, which will allow them to offer financial coaching to a wider range of clients.
Solution
As a company with expertise in digital engineering, we at Pace Wisdom were confident and excited to take on the project for Wealth Junction Consultants. After discussions with the client, our team came up with a unique, one-of-a-kind solution that proposed various features for the platform that we believed would meet their needs. We were also aware of the additional data security measures that were necessary due to the involvement of money and personal details of the users.
Despite facing technical challenges, such as integration with the Bombay Stock Exchange (BSE), we were able to develop a comprehensive wealth management platform in just six months. The platform is designed to provide users with personalized financial plans and expert guidance to help them achieve their short, mid, and long-term financial goals.
With the aid of the tools designed by us, the users can generate their financial health report, and directly invest in Systematic Investment Plans (SIP), and mutual funds with ratings for each to help the users make informed decisions. In addition to the above, one can manage their digital locker of financial documents, access portfolio recommendations, risk analysis, retirement planning, tax planning, and filing along with the added benefit of making an e-will. Overall, our platform provides end-to-end wealth management solutions for users.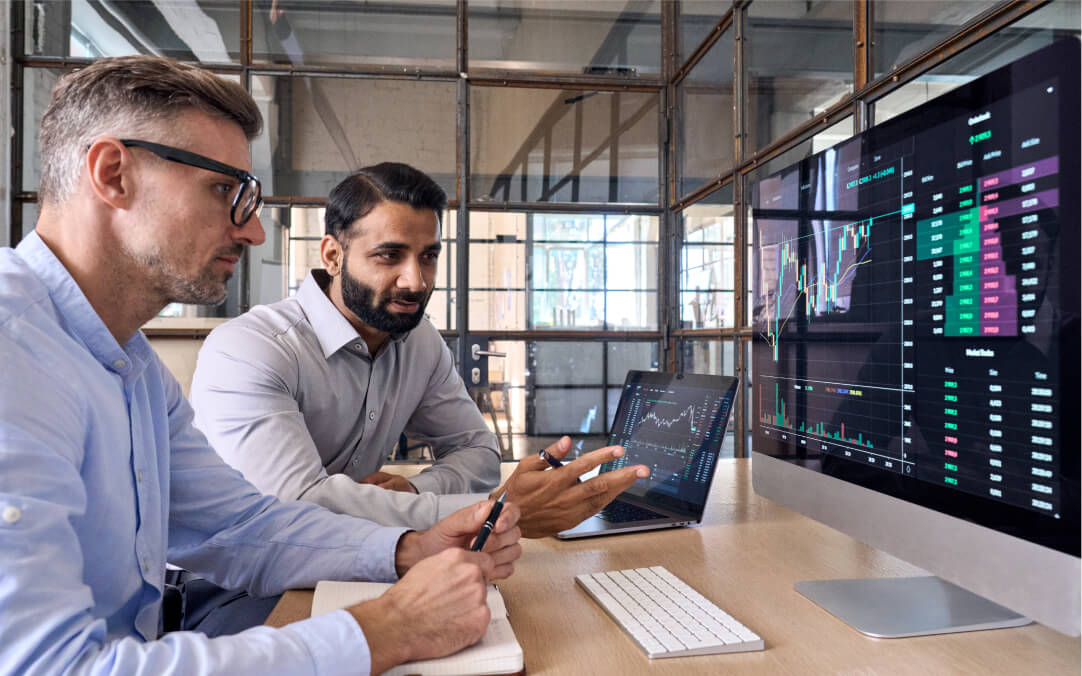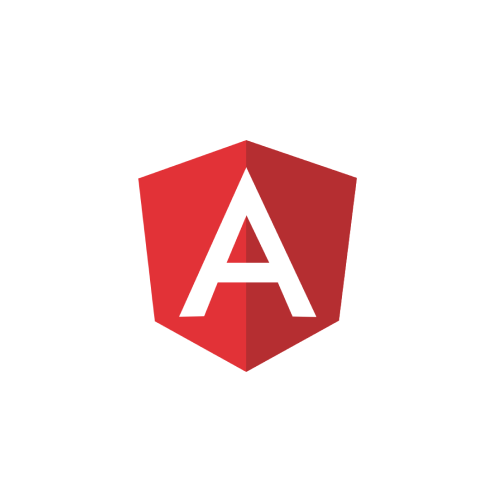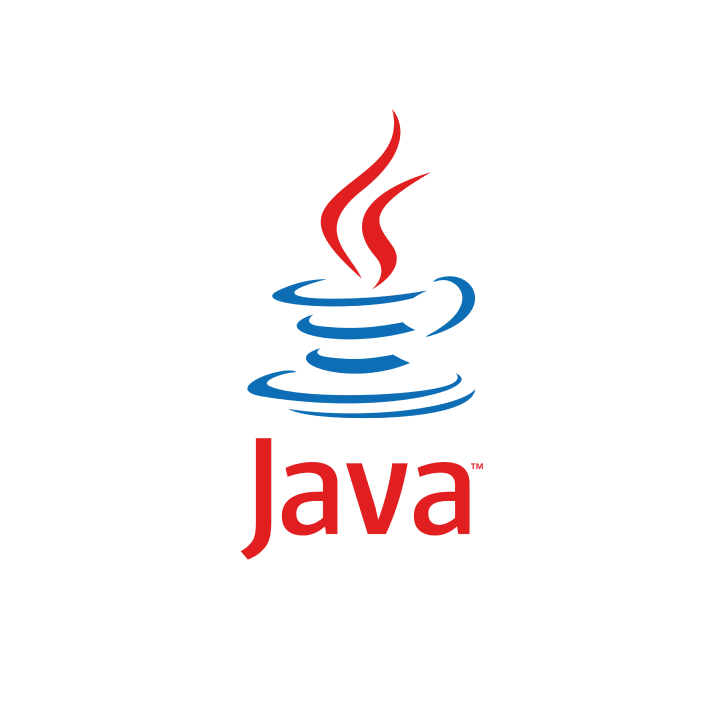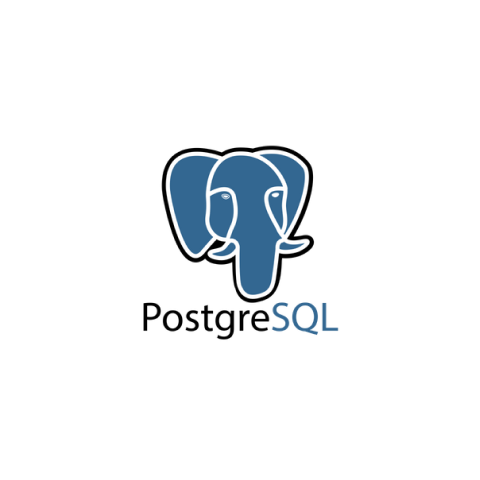 Technology used
For the technical implementation of the project, our architecture team chose the Spring MVC platform for the business layer, PostgreSQL for the data layer, and Angular 6 for the view layer. This combination of technologies provides reliability, flexibility, and modularity. On the operations side, we partnered with Morning Star to provide comprehensive ratings for the mutual funds available in the market.
Several companies from India providing asset management services through the platform
1000+
users on the platform