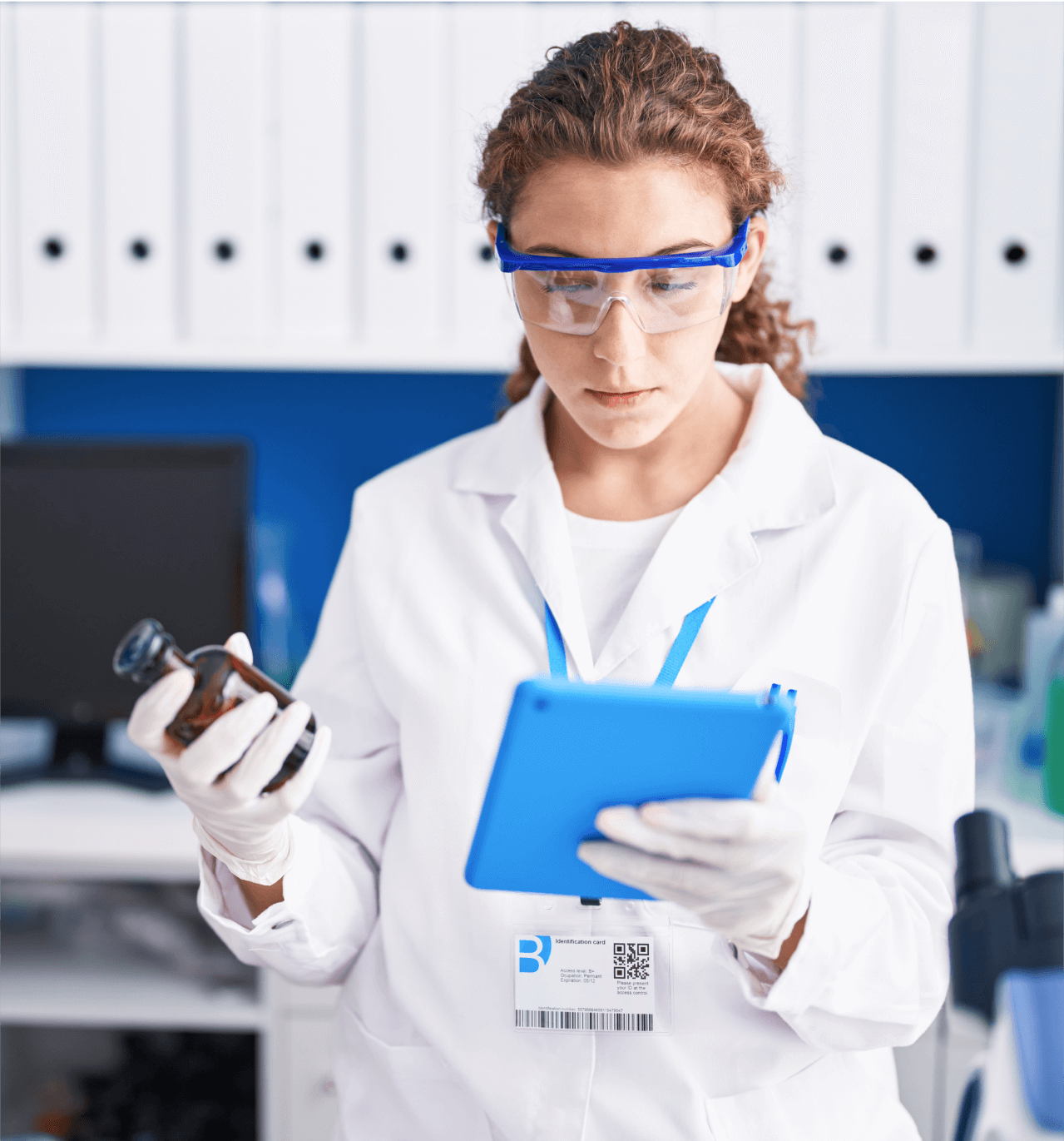 About the client
RxConnect is a company that specializes in offering communication and data-driven marketing solutions for pharmaceutical companies in India. They have a thorough understanding of the dynamics, motivations, and target audience within the industry and use their expertise to assist with navigating compliance and regulatory requirements for interactions between doctors and pharmaceutical firms.
Challenge
RxConnect aimed to create a digital platform to help pharmaceutical marketing professionals increase brand awareness among healthcare professionals. In the past, representatives from pharmaceutical companies would meet with doctors on a monthly basis to discuss their brand, but it was observed that the marketed brand would often fall out of the busy healthcare professionals' memory in the interim, and competitors would become top of mind.
To address this issue, the client wanted to develop India's first platform for two-way communication between pharmaceutical companies and healthcare professionals.
Solution
We were excited when the client approached us with their innovative idea and were happy to be a part of it. At Pace Wisdom, we took on the role of a virtual CTO and were closely involved in the process of converting the idea into technology. We created a comprehensive roadmap for technological development and carried out the process from start to finish using our expertise in digital engineering.
A mobile app was developed to incentivize doctors to participate in medical research surveys conducted by pharmaceutical companies. The app provided personalized ads and targeted marketing to users and allowed for continuous engagement between pharmaceutical company representatives and healthcare professionals through multimedia communication options. The app facilitated two-way communication, allowing pharmaceutical companies to receive feedback on various aspects such as the relevance and clarity of messaging, and to decide on the topics that healthcare professionals would prefer to hear about.
Pharmaceutical companies were also provided with analytics reports to measure their brand recall and drug performance, and to understand the most effective ways to communicate with users, including the preferred formats, content, times, and frequencies. The app gave pharmaceutical companies the option to add their doctor panels to the app, segment them as appropriate, and message them as needed.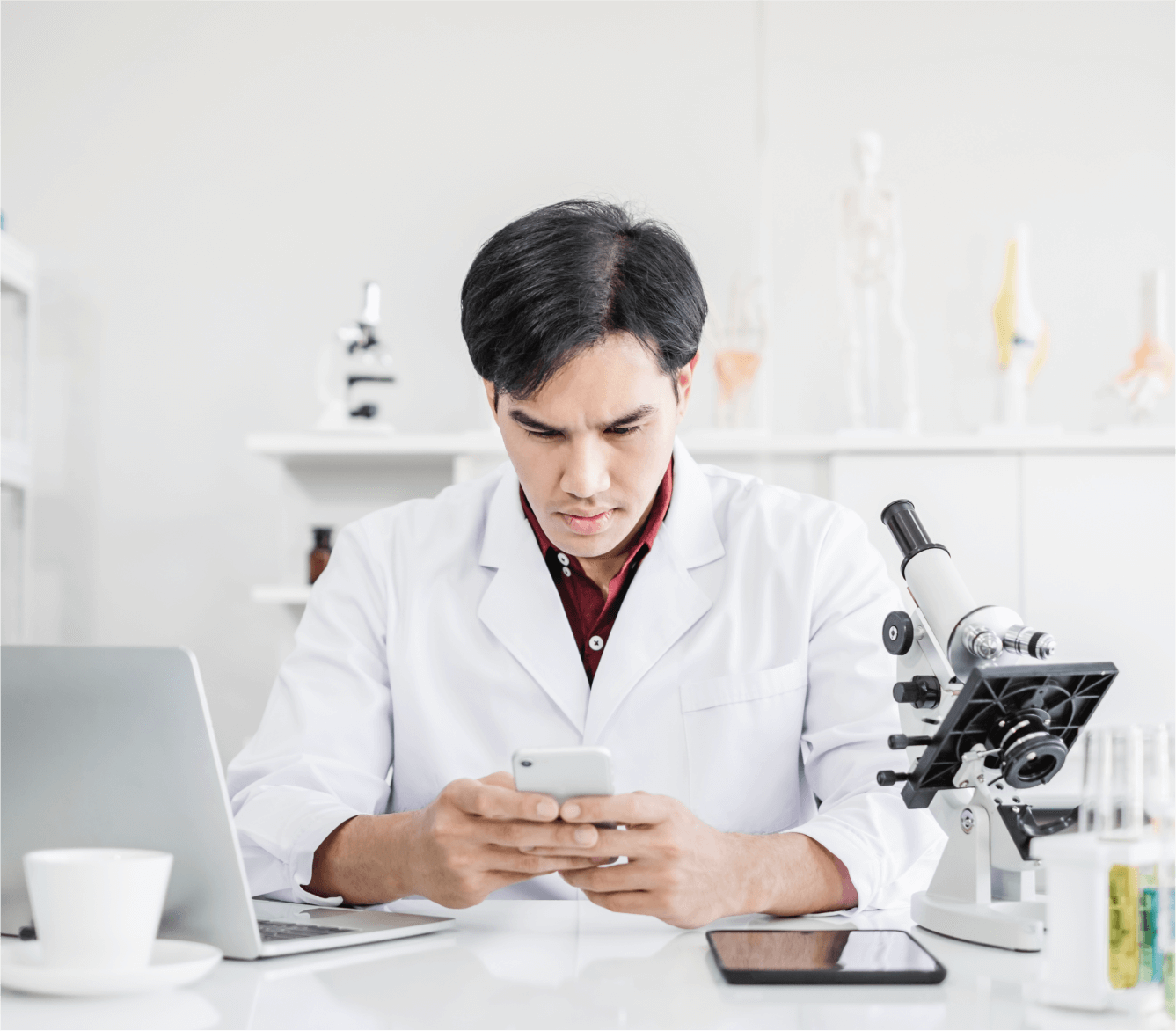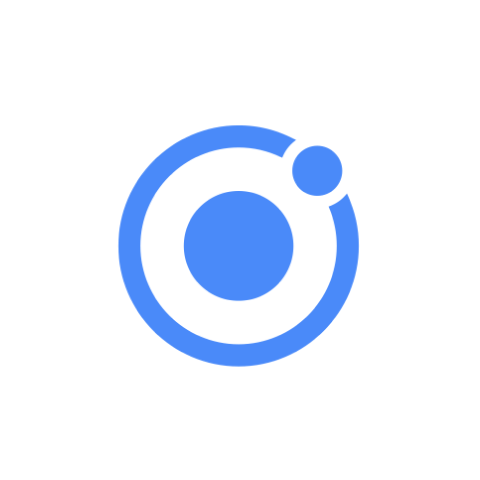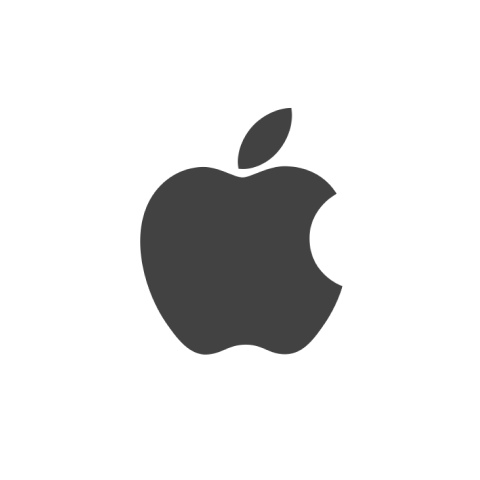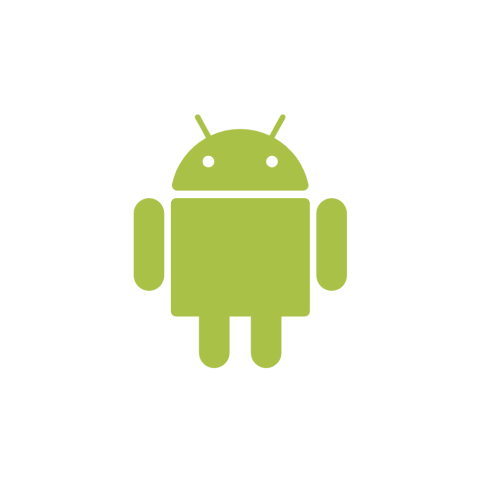 Technology used
The developed solution is built using the Ionic framework and is compatible with both iOS and Android devices. In addition to the mobile app, the solution also includes a back-end application that is used by the Admin to manage the Doctor Registrations, Surveys and Reports for the Pharma Companies.
The developed solution had
a 70% engagement rate with HCPs
6k +
healthcare professionals are using the application
4.1 star
rating in Play Store
200
top apps in medical
section on the App store