About the client
Criyagen is a life science company with a mission to deliver low cost, eco-friendly inputs for sustainable agriculture and develop carbon neutral energy means for a better tomorrow.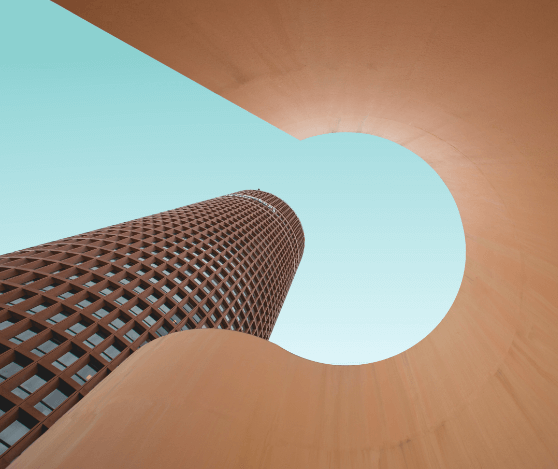 Challenge
Criyagen wanted to develop an app to bridge the information gap between the farmers and the scientific developments in the agriculture sector. Through the app, Criyagen also wanted to provide the farmers with a platform where they can discuss crop related problems with scientists and experts. Additionally, they wanted to keep the farmers informed about most optimal farming practices and to provide them a guided crop calendar.
The biggest challenge for us was to make the app work seamlessly in remote villages of the country where high speed internet is not guaranteed all the time. We had to keep in mind that the image exchange between the farmers and scientists through the chat feature in the app did not take up too much data bandwidth. Providing support in 13 Indian languages and yet keeping the app light was another technical challenge for us.
Our Approach
We designed a simple, easy-to-use UI (User Interface) keeping a basic literate farmer in mind. This was done in an Android environment. In the backend we implemented a Laravel PHP based Admin control.
Features of the App
Within three months, we developed the Agri app with the following features

Registration options - Users could choose one of the four profiles that they identified with.The profile options are farmer/dealer/enthusiast/expert.

Newsfeed - Latest developments in the field of agriculture is made available here.

Package of practices - Here,the user can find all the necessary information to grow a crop of his choice. Detailed information like the best time to sow a particular seed, reminders hinting to fertilize and disinfect with pesticides and advice to harvest the crop at the right time is available in this section.

Chat with experts - This is the USP of this app. This feature lets the user upload pictures/videos of his crop and consult with the experts of the field. This feature is particularly helpful in case the crop is infected by a disease. Experts can provide information about the right practices to mitigate the disease at an early stage.

Call the experts - The app also provides a platform for the user to talk to the experts via teleconference

Video access - Users can view videos related to agricultural practices.

Purchase farm equipments - By integrating e-commerce platform into the app, we have facilitated the user to easily buy farm equipments like seeds, fertilizers and machinery

Other settings - Changing languages, updating personal profile, personal notes are all included here