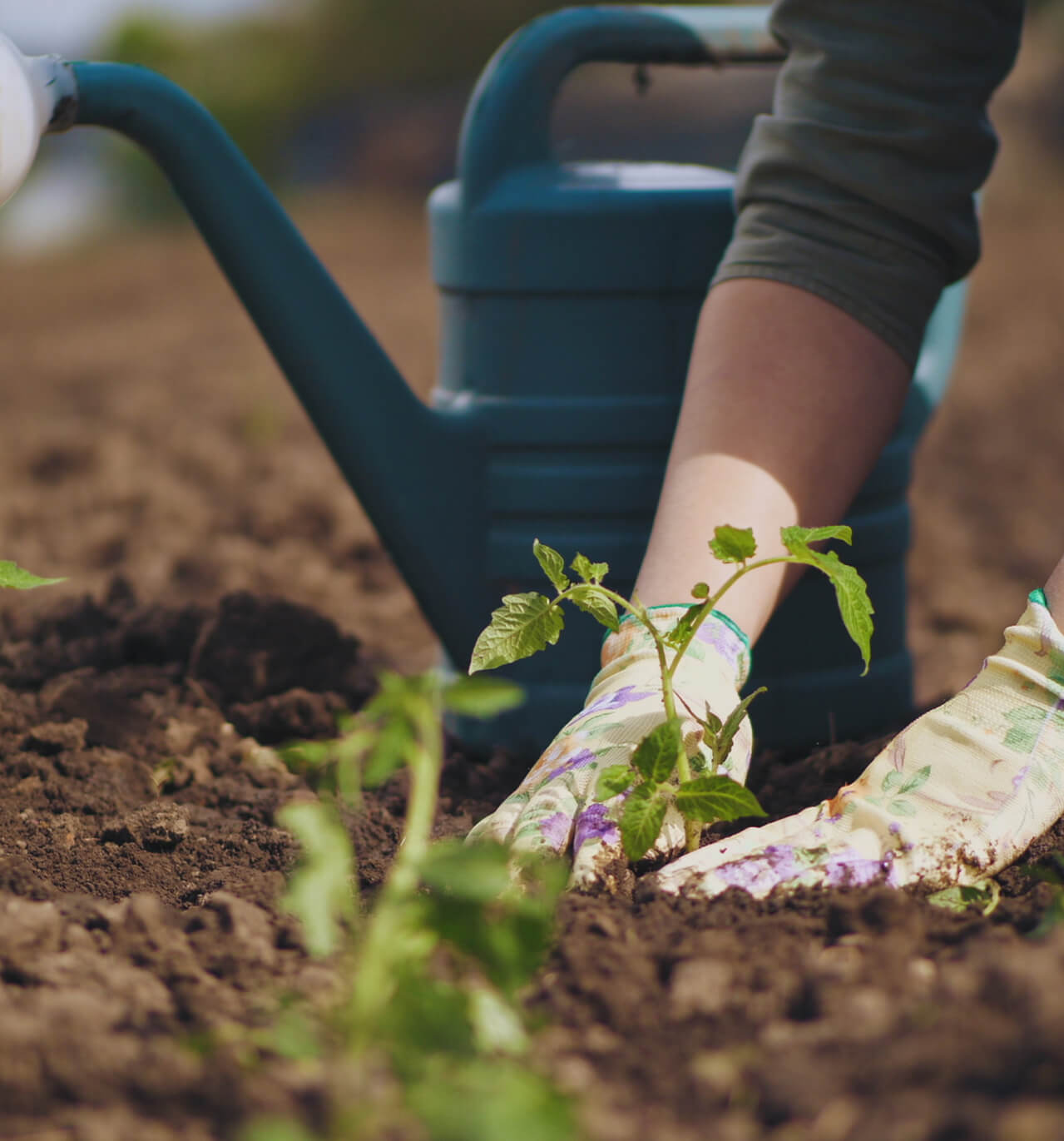 About the client
Criyagen is a life science company with a mission to deliver low-cost, eco-friendly inputs for sustainable agriculture and develop carbon-neutral energy means for a better tomorrow.
Challenge
Criyagen wanted to develop an app to bridge the information gap between the farmers and the scientific developments in the agriculture sector. Through the app, Criyagen also wanted to provide farmers with a platform where they can discuss crop-related problems with scientists and experts, as well as keep them informed about the most optimal farming practices and provide a guided crop calendar.
One of the biggest challenges we faced was ensuring that the app would work smoothly in remote villages where high-speed internet is not always available. We had to consider how the image exchange between farmers and scientists through the app's chat feature would impact data bandwidth. Supporting 13 Indian languages while keeping the app lightweight was another technical challenge.
Solution
We at Pace Wisdom were excited to take on this project because we believed that an app like Agri was greatly needed by farmers in our country. We dedicated ourselves to fully understanding the client's requirements and brainstorming to identify additional features that could be useful for the app and its users, all while being mindful of data usage. We believed that this app had the potential to make a real difference in the lives of farmers, and we were committed to developing a high-quality, user-friendly product.
We designed a simple, easy-to-use UI with basic literate farmers in mind. The developed mobile application accommodates farmers, experts, enthusiasts, and agri-product dealers as its users. The app's main and unique offering is the ability for farmers to consult, interact, and get on a call with agriculture experts to get answers to their questions about crop diseases and take early action to mitigate them.
Under the umbrella of features provided for farmers, users can also access information in the form of a news feed about the best agricultural practices and latest developments. The app also offers personalized crop harvesting plans with reminders to ensure timely harvesting and fertilizing. Overall, the app is designed to provide valuable resources and support to farmers in their agriculture.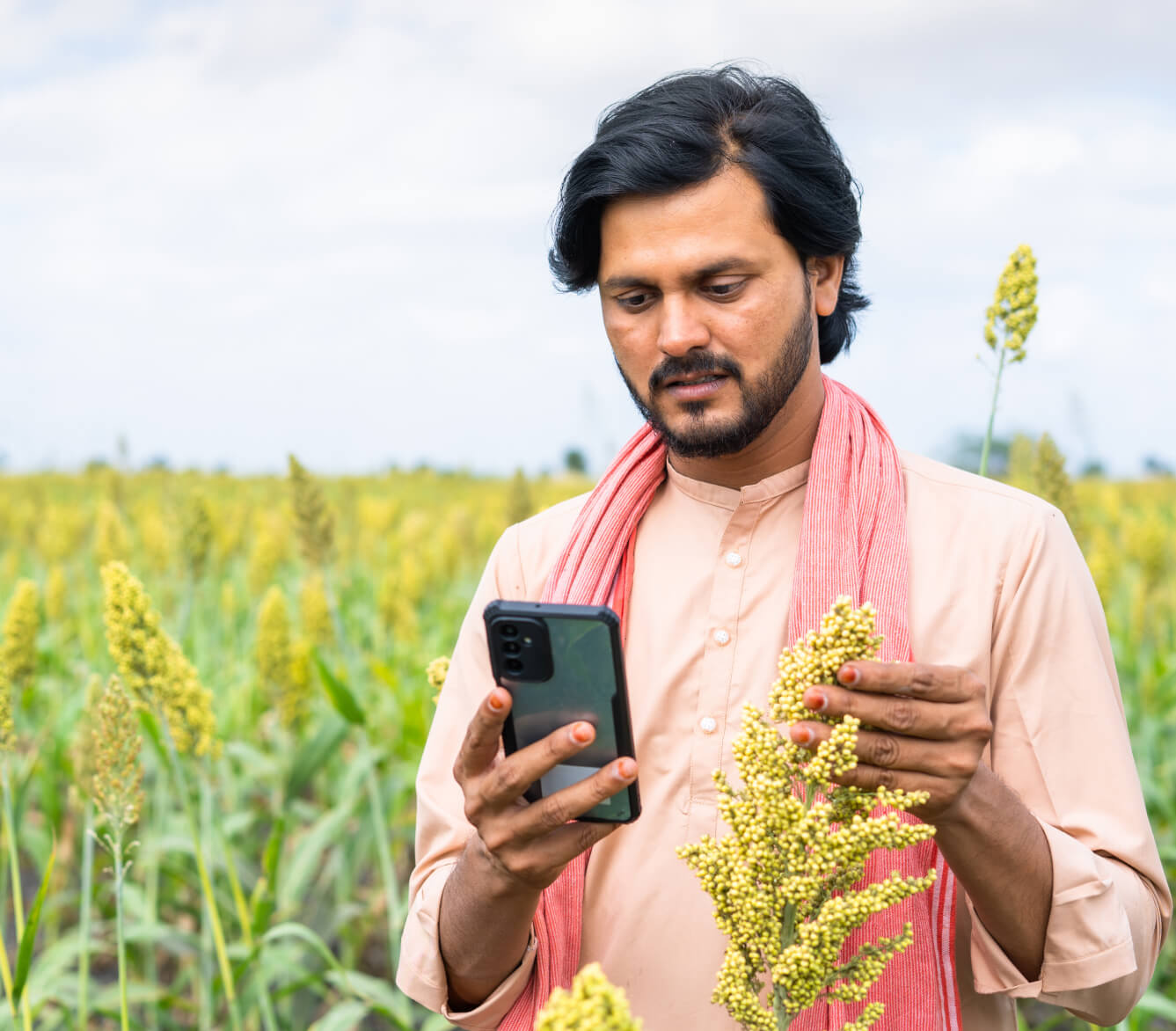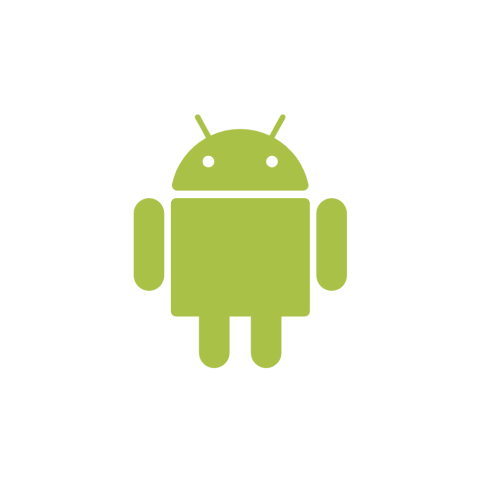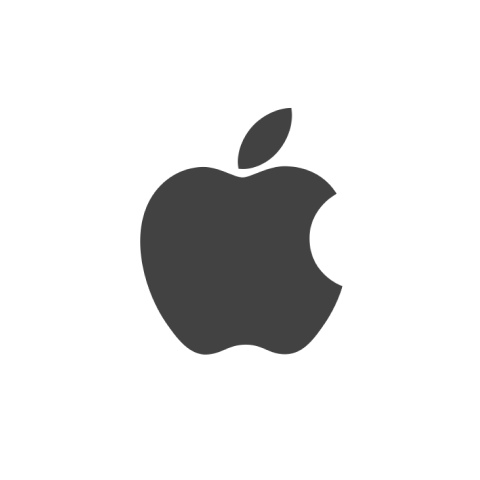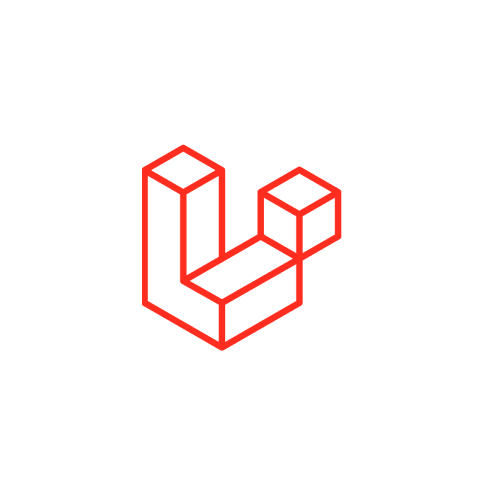 Technology used
For the development of the Android and iOS versions of the solution, we chose to use a backend that utilized NodeJS, a PostgreSQL database, and a Laravel PHP-based admin control. Overall, this technology stack allowed us to quickly and efficiently build and maintain the app, providing a seamless experience for our users.
Easy operations even in areas
with poor connectivity
4.0 stars
ratings in Playstore by
the users
15
Indian languages support
Testimonial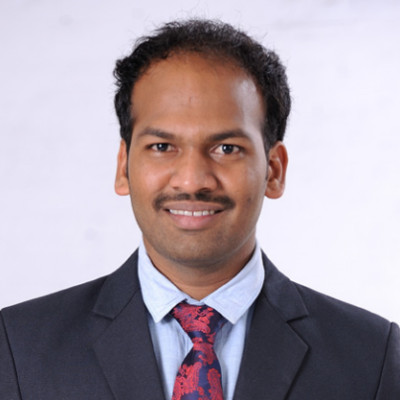 We are a bootstrapped company and they understand our needs and budget.