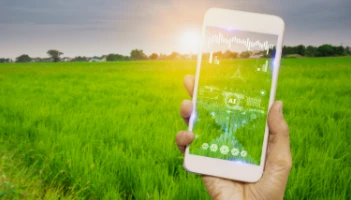 Connecting farmers to agri experts
App to revolutionize agriculture that connects farmers and the farming community to agriculture experts and delivers farming tips and advice. We also connected farmers to e-commerce platforms.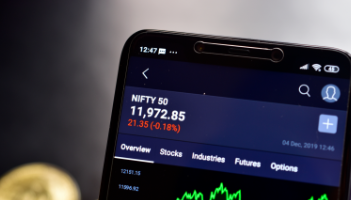 Mutual Fund Investment & Financial Planning Platform
Technology roadmap and implementation for MyWealthJunction: A Robo Advisory and financial planning platform. We worked with the founding team to take the platform live in 6 months covering ideation, drawing technology roadmap and implementation.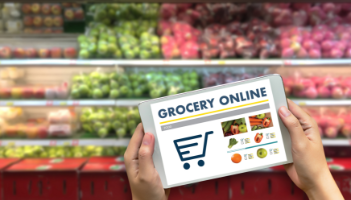 StoreKing - a rural e-Commerce app with offline capabilities
The app allows local stores or Kirana shops to promote sales and track inventory digitally on a Tablet App. Customers can order through the application and have their orders delivered to the nearest pickup location. StoreKing has already millions of users across India.